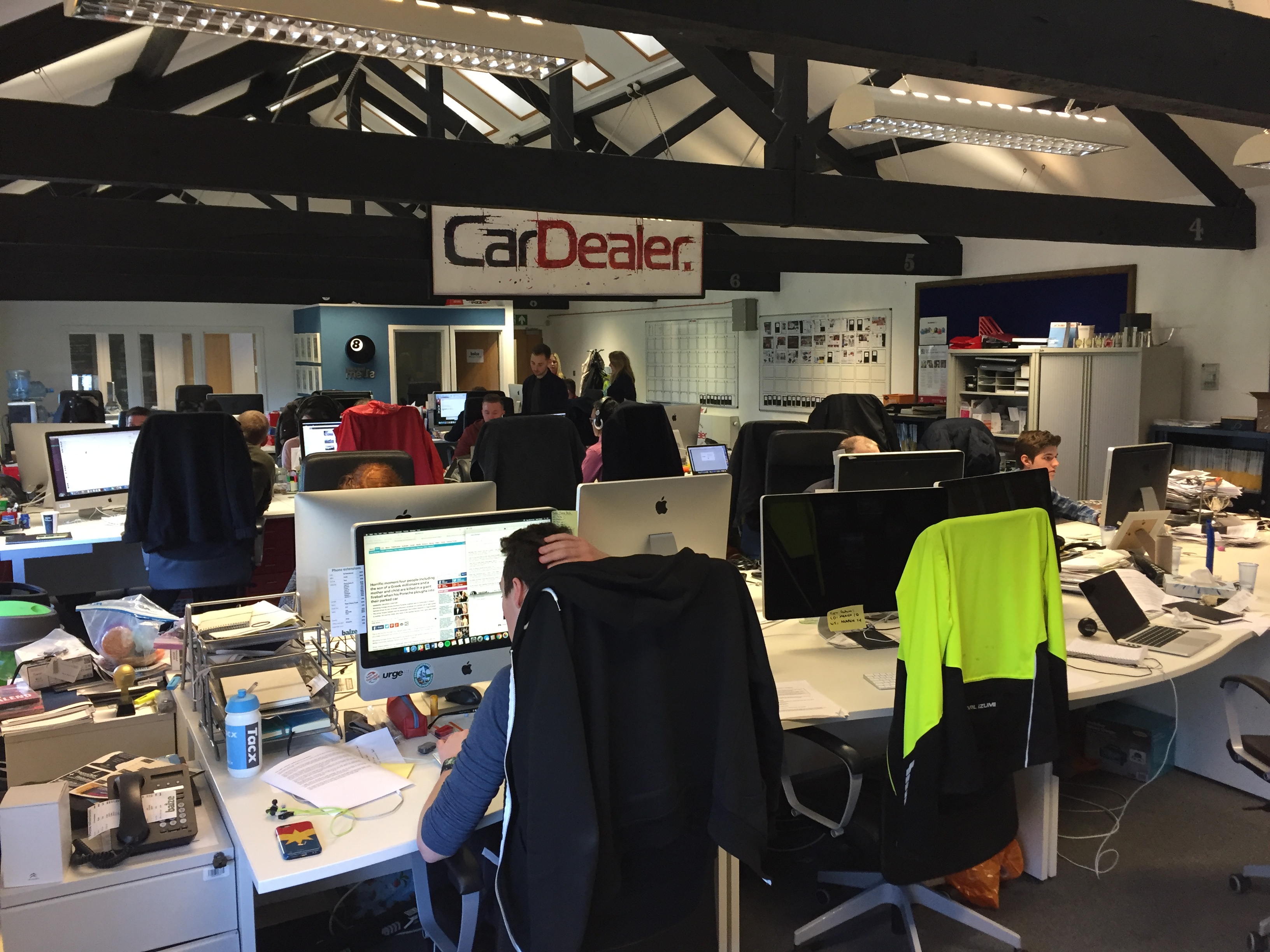 28 Feb

We're looking for three new motoring writers to join the team

Baize Group is growing – and growing fast. Incorporating our editorial and events business Blackball Media and our PR company OnCue Communications, our desire to find the very best talent is relentless.

This time it's our editorial business that needs bolstering. Last year, the Press Association took a 25 per cent stake in our growing business and with it has come a host of new, exciting editorial opportunities.

Our writers now produce content for the following:
Press Association
AOL Cars
Motors.co.uk
Autovolo.co.uk
SuperUnleaded.com
Car Dealer Magazine
Workshop Magazine
A host of dealer groups
But we're growing still. We are on the precipice of signing some major new clients to our editorial portfolio and have a number of exciting new in-house ventures that need super-talented editorial staff.
All positions are full-time and based at our offices in Gosport. Here you'll be able to smell the sea (a good thing), be within a two-minute walk of our on-site canteen (mostly a good thing) and have access to the work gym (a good thing to tell your doctor).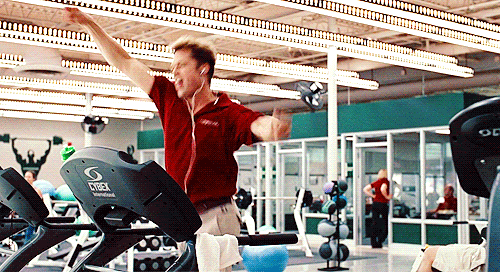 *not representative of real life Baize gym
We offer 25 days holiday a year, access to a company bonus scheme and you'll be able to work within a fast growing, exciting company that has Cake Monday and Pancake Tuesday (occasionally).
We expect candidates to have a full driving licence, as clean as is reasonably possible in this day and age, a passport and the ability to travel anywhere in the world at the drop of a hat.
We need the following positions filled:
Chief Creative Writer
As our chief creative writer you'll be producing some of our showcase features. Be that a drive story for one of our online outlets, or a special piece for one of our printed publications, you'll be bristling with ideas and have a beautiful writing style.
You'll be a dab hand at turning around a road test, while you'll be perfectly comfortable putting on your news hound hat and digging out a story.
This is a senior position and is designed for someone with experience on a motoring publication or website. However, we'd also be interested to hear from features writers who might not necessarily be currently writing about cars, but feel their talent for prose is transferable.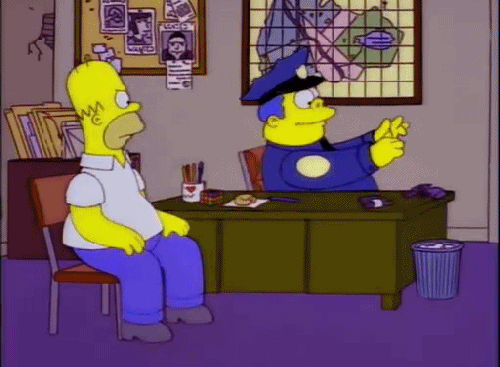 Staff Writers x 2
These writers will live and breathe motors and be able to put a wry, clever spin on even the most mundane of motoring matters. They'll devour news, have the ability to produce word-perfect copy in minutes and be bursting with ideas for all of our outlets.
Working across our portfolio of publications as well as focusing on some of our new outlets and ventures, these writers will have a diverse working day to look forward to.
They may currently be blogging about cars, about to leave a journalism course at university or working on a local paper. Qualifications aren't as important as your ability to write and a great knowledge of cars.
To apply for these positions please send a covering email written to impress, a copy of your CV and answers to the following questions:
If you had £10,000 to buy one car tomorrow what would it be and why?
If you were Prime Minister what motoring law would you change first?
Who is your favourite ever motoring writer and why?
Applications need to be received no later than March 17. Interviews will take place shortly afterwards where your skills will be put to the test.
Send your application to: rebecca@blackballmedia.co.uk