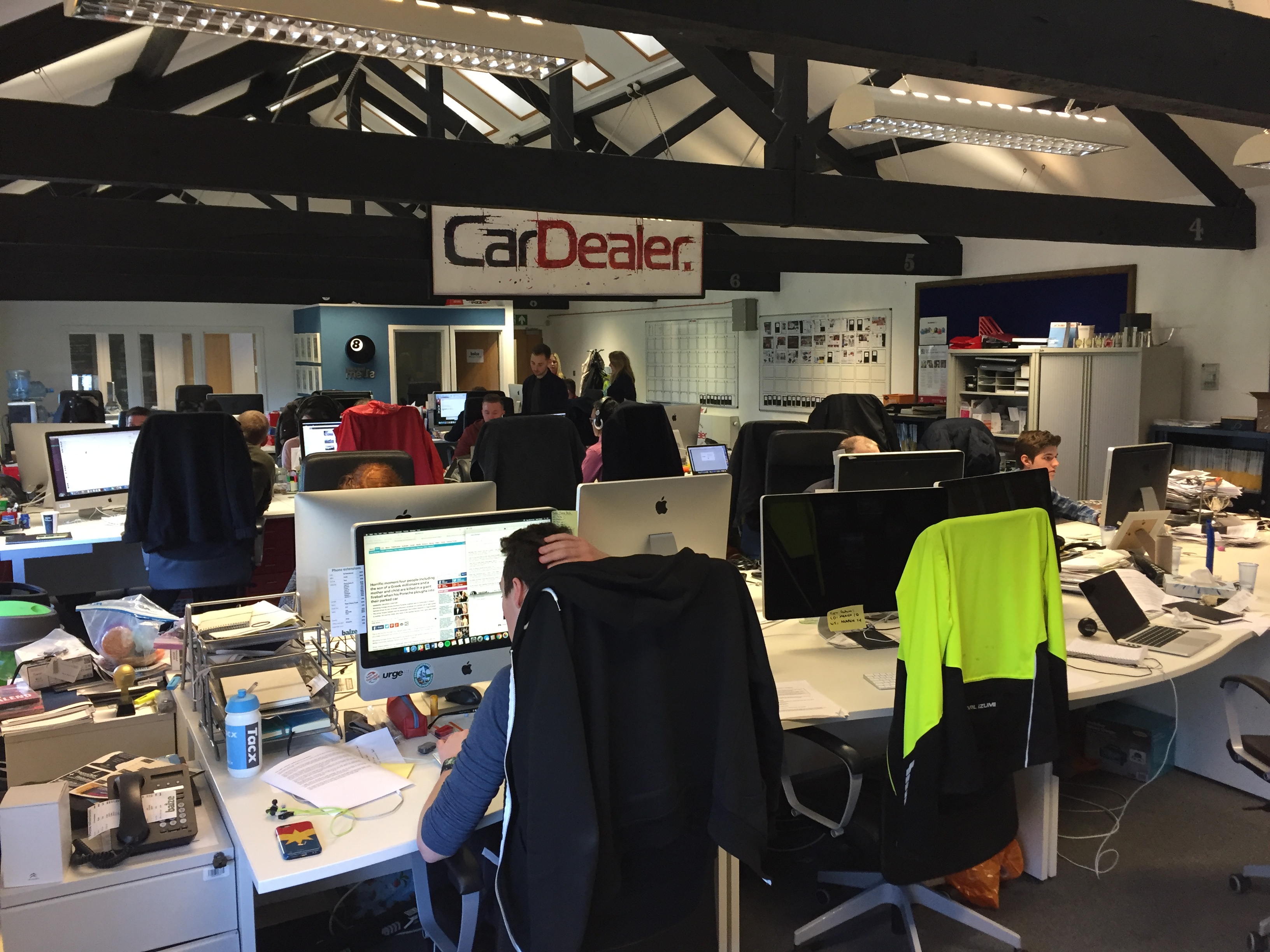 28 Mar

We're looking for FOUR new members to join our motoring team

Things move pretty fast at Baize Group. Our editorial team works to produce breaking automotive news from the latest models hitting the UK market, investigations on motoring issues or legislation to real life reports.

As the demands of our outlets grow we are looking to expand our team further. All roles are full time and based in Gosport, but that does mean you'll be based by the sea, in a well equipped facility with a huge carpark – ideal for the serial car owner (although don't tell our MD we said that).

If you fit any of the descriptions below email your CV to rebecca@blackballmedia.co.uk and answer the questions at the bottom of the page.

Motoring editor

You'll be a leader, happy to work with a team or on your own planning for the months ahead. We're looking for a someone with strong news sense but also exciting and unique feature ideas that will appeal to motoring enthusiasts as well as a wider audience.

Senior staff writer

If you've already started out in the world of motoring journalism but you're looking to take the next step, this could be the job for you. You'll have a strong knowledge of all things motoring, whether that's how the latest cars compared, their varied tech options and the products you need to make car ownership that little bit easier.

News reporter

You've got a nose for news and you're not afraid to ask the awkward questions. We're looking for someone who is always on top of the latest stories, is prepared to work hard for an original angle and has excellent news writing abilities. A strong knowledge of the industry and existing contacts would be preferable.

Social media manager

You're addicted to Twitter and you know how to beat Facebook's algorithms (does anybody know that?), plus you've got an excellent command of the English language. We're looking for someone with creative ideas and some car knowledge would be preferable.

Think any of those jobs are made for you? Well answer the questions below in a sparkling covering email and send us your CV.
We're giving you £100,000, what would you buy?
And yes we want you to spend every penny.
We've asked you to buy a car as an investment for the future.
What would you buy and how soon can we expect a return?
We're looking for a feature and money is no object.
What would you do and why?
The closing date is April 18. If you have a digital portfolio we'd love to see it or any pieces of work you're exceptionally proud of.