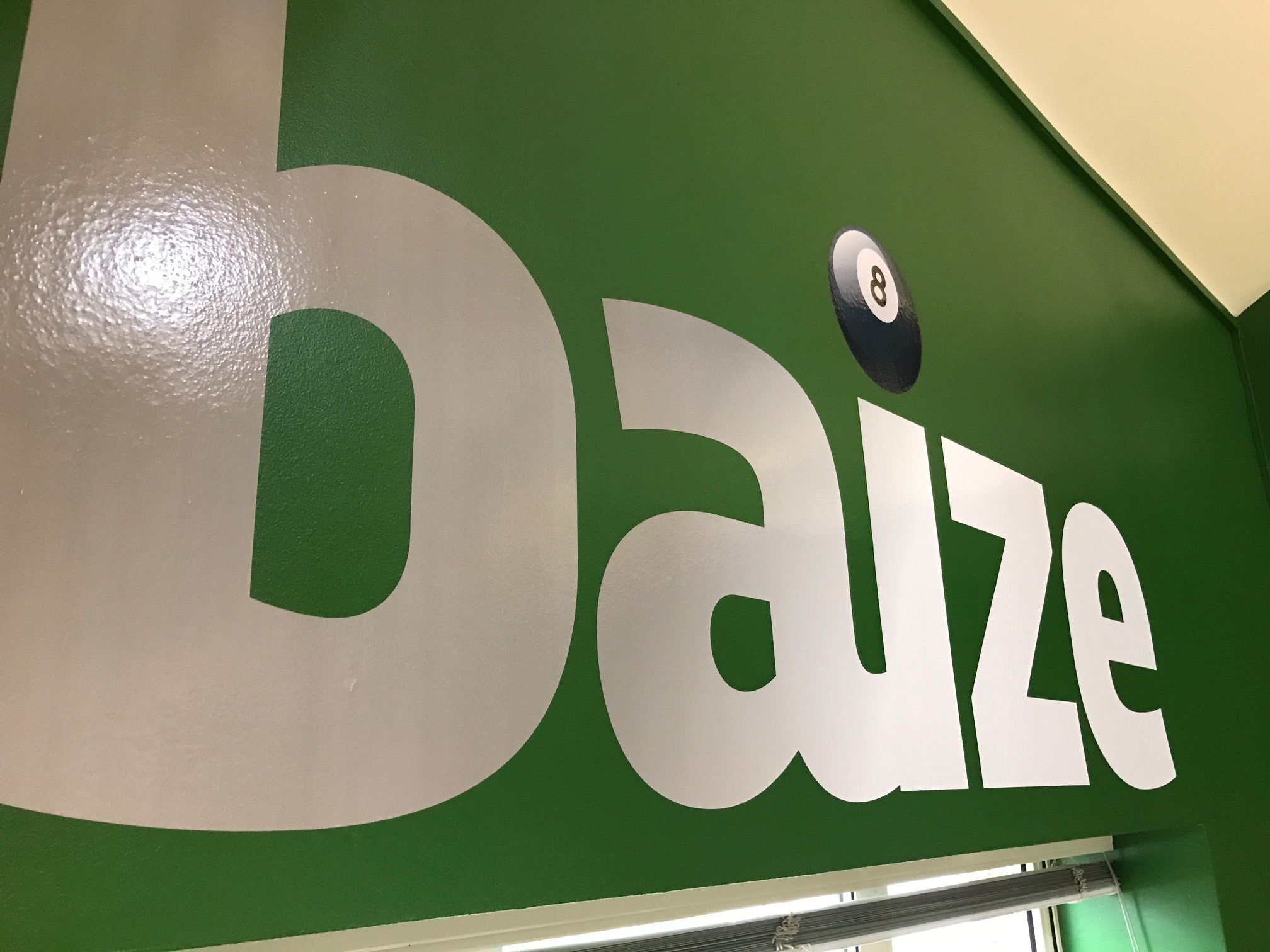 28 Jun

Yet more expansion means we're on the hunt for a talented staff writer

Yet another opening has arrived at Blackball Media – home of some of the greatest car content around – for a staff writer.

We publish the serial award-winning Car Dealer Magazine, Workshop Magazine and SuperUnleaded.com.

We are also proud to power the Press Association's motoring hub, AOL Cars, Motors.co.uk and Autovolo.co.uk, while also providing content for a number of large car dealer groups across the UK.

Now we've won yet another exciting contract to provide content to one of the world's biggest car platforms and need a talented staff writer to help us produce it.

You'll be expected to travel the world trying the latest cars and attending motor shows and filing back the best copy. You'll also be full of great feature ideas of cool things to do with the most exciting cars. And you'll feel just at home testing a Hyundai i10 against its main rivals.

You will always want to be first with the news, know instinctively how to take a story on to the next level and will be a stickler for detail, accuracy and perfect prose.

You may be currently working on a news desk of a local newspaper and looking for a change – or you could be working in the motoring media and looking for a new challenge.

Motoring knowledge is preferred, but for the right journalist with the right skills we're willing to guide them in this field – first and foremost we want excellent writers.

If that sounds like you, get in touch.

The role is full time and based in our offices in sunny Gosport. We offer 25 days holiday a year, a company bonus scheme, a sabbatical after five years' service, access to a discounted onsite gym and canteen, and you'll get to live by the sea.

To apply, answer the questions below in a sparkling covering email and send us your CV to jobs@blackballmedia.co.uk.
We're giving you £100,000 to spend on car(s), what would you buy? And yes, we want you to spend every penny.
We want you to buy a car as an investment for the future. What would you buy and how soon can we expect a return?
We're looking for a cool car feature and money is no object. What would you do and why?
The closing date is July 21, 2017. If you have a digital portfolio we'd love to see it or any pieces of work you're exceptionally proud of.